Show of hands, who else has a serious case of the Mondays?  Whew, glad I'm not the only one!
Luckily, I have a batch of these cookies waiting for me at home.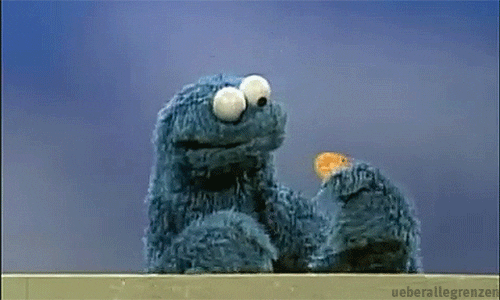 Mexican Hot Chocolate Cookies

1 cup unsweetened cocoa powder
1 ½ cups granulated sugar
½ cup vegetable oil
4 eggs
1 Tablespoon vanilla extract
¼ cup strong brewed coffee
2 ½ cups flour
2 teaspoons baking powder
1 Tablespoon cinnamon
½ teaspoon nutmeg
¼ teaspoon cloves
½ teaspoon salt
1 cup powdered sugar

In a large bowl, beat together cocoa powder, sugar, and vegetable oil until it's thick and fudgy. Beat in eggs, one at a time, until combined. Add vanilla and coffee.

In another bowl, whisk together flour, baking powder, and next 4 ingredients (through salt).

Carefully mix flour into the cocoa mixture, I usually do this in 3 parts. Mix until just combined. Cover the dough with plastic wrap and chill for at least 4 hours or up to overnight.

Preheat oven to 350°. Line two baking sheets with parchment paper. Place the powdered sugar in a shallow bowl or pie plate.

Using a small cookie scoop or spoon, make 1-inch sized balls of dough. Roll the balls in powdered sugar and place on cookie sheets. You should get a total of 24-28 cookies.

Bake at 350° for 10-12 minutes. Remove from oven and let cool for 2-3 minutes. Transfer to a cooling rack. Store in an airtight container.

Source: Ruth's Table, 2018.